TGSV Projects Moving Forward
TGSV's 2015 started the same way that 2014 ended moving forward. In the last quarter of 2014 and first quarter of 2015 TGSV will have successfully completed the Design Build Redevelopment of the Overtown Shopping Center; the Dollar Tree, You Fit and Parcel C at Coral Terrace; the Cuban Museum on Coral Way; and the 2701 Bayshore Drive Sales Center. In addition to these project ending early in 2015, they are on schedule to complete the Jackson Memorial Ryder Trauma Center and North Campus Energy Plant, and the Design 41 Mixed Use Building by the last quarter of this year. TGSV's healthcare division is also currently working on several projects for some of the major hospitals in the South Florida including Mount Sinai Medical Center, Baptist Health South Florida and University of Miami Health.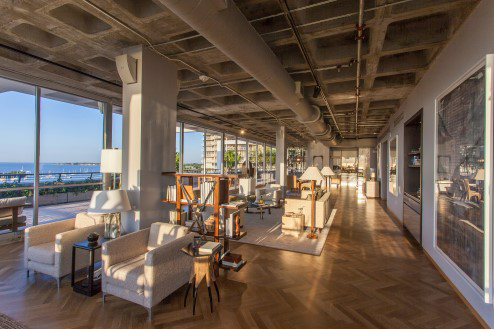 2701 Bayshore Sales Center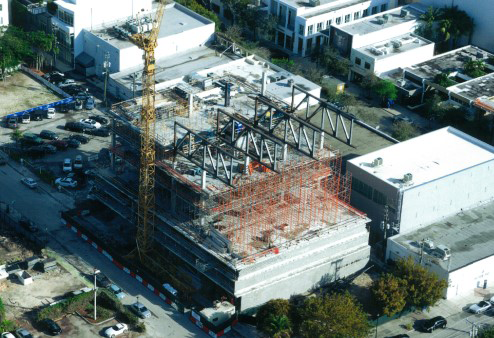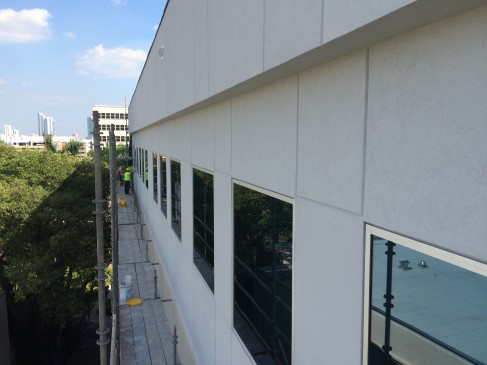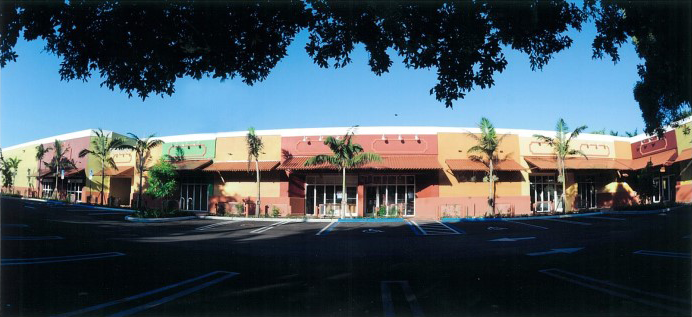 TGSV Awarded Saint George Townhomes Development—del Ray
TGSV was recently awarded the construction management contract for the Saint George Townhomes in Del Ray Beach, FL. The project is developed by VRM Companies, designed by South Florida's celebrated architect, Richard Jones and engineered by Schnars Engineering. The project consists of 38 beautifully designed 2-story luxury townhomes with exquisite features and amenities; surrounded by lush landscaping featuring predominantly native species of trees, plants and ground coverings. Construction is scheduled to start in the second quarter of 2015.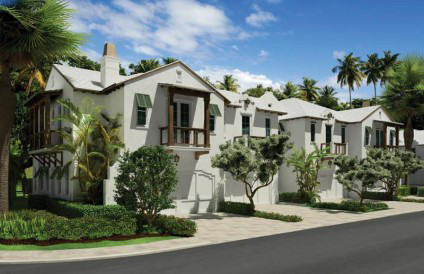 SPECIAL THANKS TO OUR REPEAT CLIENTS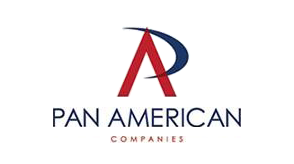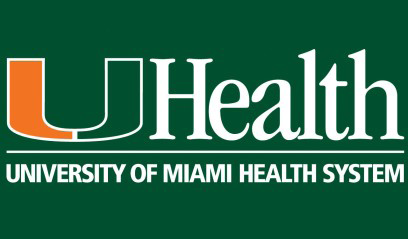 LOCATION
© TGSV 2018. All rights reserved.
EMPLOYMENT
If you are interested in working with TGSV, please fill out and submit the following form.
You can also fax us your resume at 305.558.9020. If you have any questions, feel free to Contact us at 305.823.5755. Thanks for visiting, and we appreciate the interest.
© TGSV 2018. All rights reserved.