Mary Street Office Building
TGSV has been selected by Terra Group as the Construction Manager for their new Mixed Use Project in Coconut Grove. The Project includes the renovation of the existing parking garage structure, addition of 63,000 square feet of office, and renovation of 17,000 square feet of retail. The building is equipped with a fully glazed window wall system for the office / retail spaces and a decorative terra cotta baguette system for the garage area. The design team includes Beame Architectural Partnership, Touzet Studios, BNI Structural and JMM Engineering.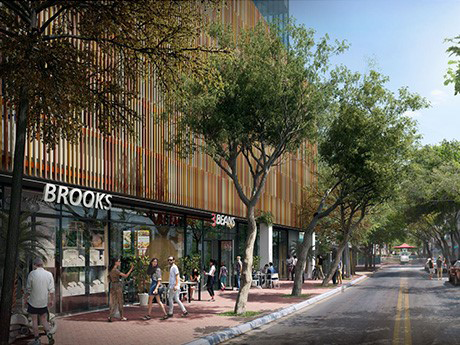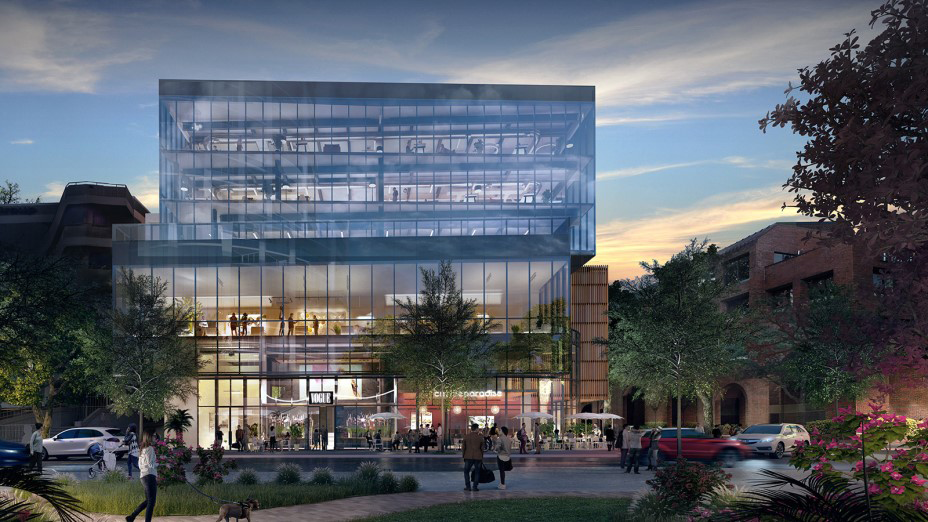 TGSV recently completed the Cuban Museum Project located on the historic section of Coral Way in the City of Miami. The museum includes a full art gallery which is equipped to house paintings, sculptures, and an interactive virtual art gallery. The building is also equipped with a theatre for performance arts and a roof top terrace for hosting signature events. The architectural features include a grand staircase, marble floors, and exterior precast moldings and columns.
TGSV has partnered with Yates Construction as part of the Construction Management Team for the Jackson Health West Campus Pediatric Center, ER, Physician Office and Outpatient Center which will be located on NW 25th Street and the 826 Expressway. The project is currently in PreConstruction phase.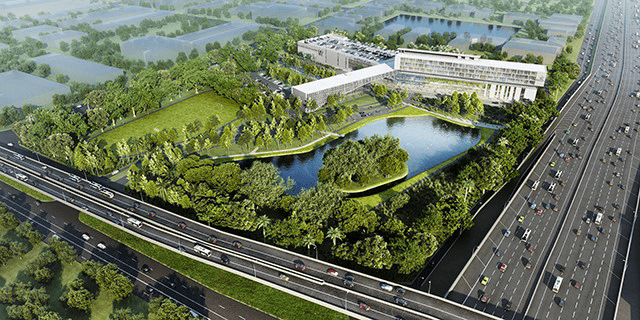 LOCATION
© TGSV 2018. All rights reserved.
EMPLOYMENT
If you are interested in working with TGSV, please fill out and submit the following form.
You can also fax us your resume at 305.558.9020. If you have any questions, feel free to Contact us at 305.823.5755. Thanks for visiting, and we appreciate the interest.
© TGSV 2018. All rights reserved.