Trane Distribuition Warehouse And Auxiliary Facility
TGSV has been selected as the Design-Builder for a new Trane Warehouse and Auxiliary Out Parcel Building located in Southwest Miami Dade. The buildings are Tilt Up Concrete Construction. The main building will house an office, showroom and warehouse for distribution of Trane HVAC equipment. The auxiliary building is an empty shell that will be available for rent as one full space, or broken into three individual offices. The total project square footage is 32,568SF. TGSV is excited to be working with SOL ARCH Design Team and LDG 3 Ownership.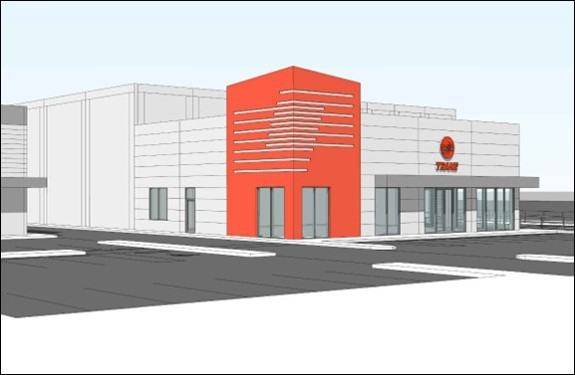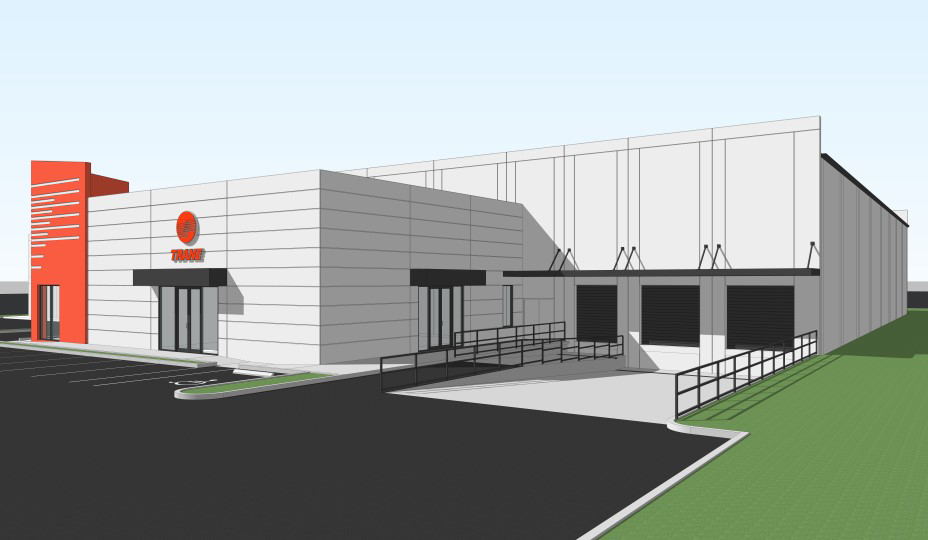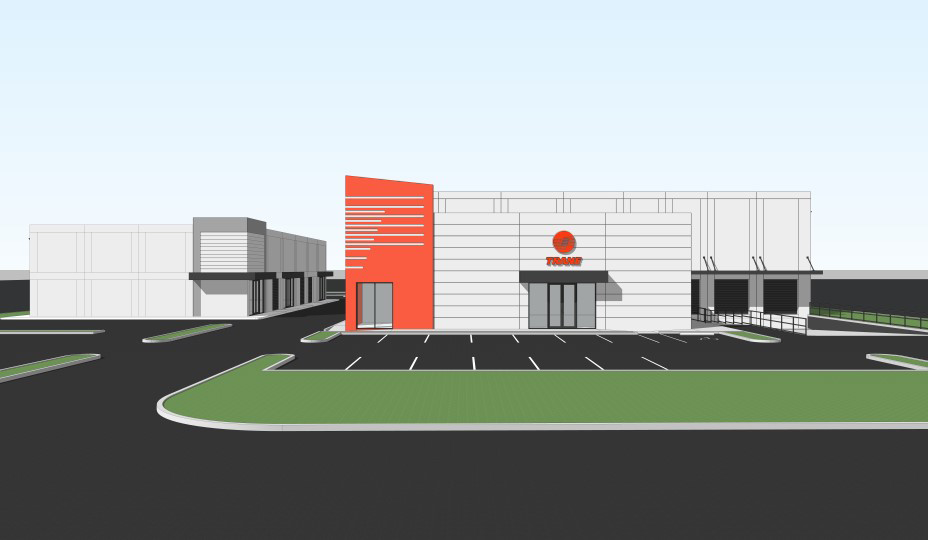 U Haul PompanoTGSV recently completed the U-Haul Pompano Beach Facility Project. The site is comprised of three storage buildings, a U Box warehouse and an RV / Boat outdoor storage area with open air canopy. The total project is over 100,000 SF of climate controlled storage, and a total site development of over 400,000 SF. The structures were a mix of Pre Fabricated Metal Buildings, Tilt Concrete Panels, and Heavy Gauge Metal Framing. This is the fourth project TGSV has completed for U-Haul in the South Florida Region.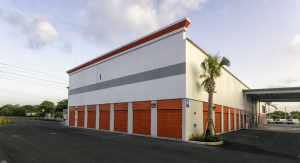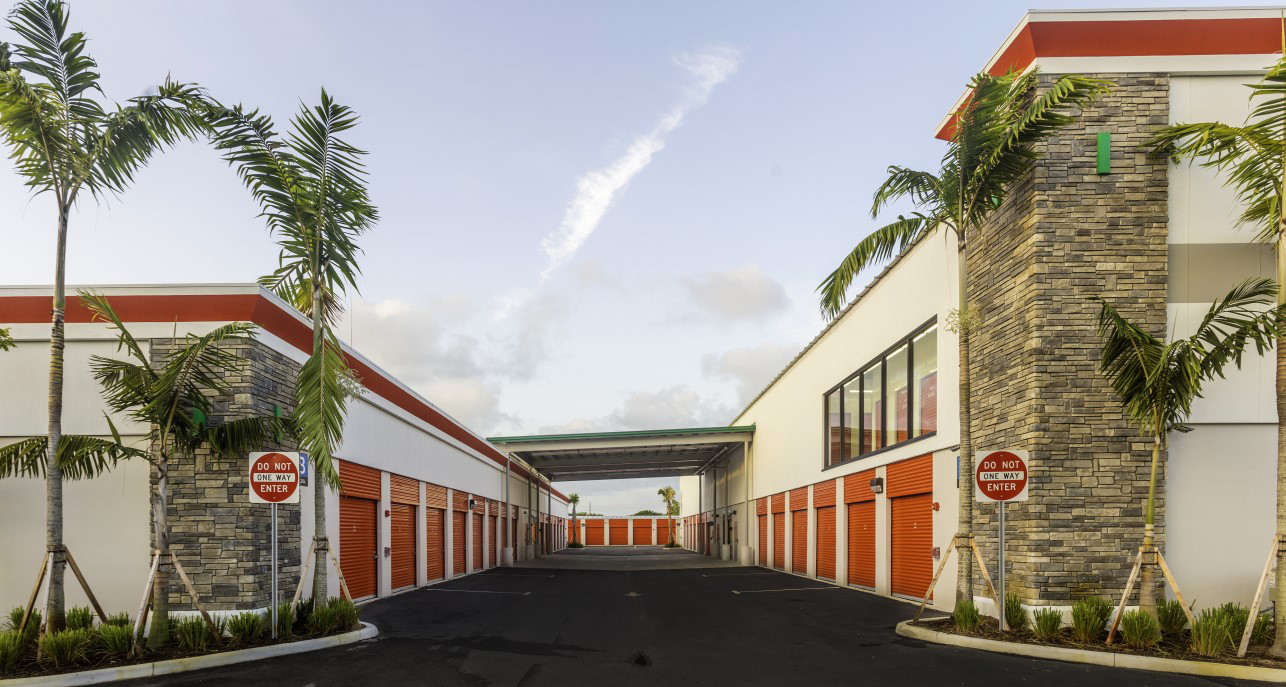 TGSV is proud to announce that Elsa Rivero, Assistant Project Manager, completed the Bank of America Chicago Marathon on 10/8/2017 with a time of 04:18:57; an amazing feet (no pun intended.) We are very proud of Elsa and look forward to supporting her as she trains for her next event. Great job!!!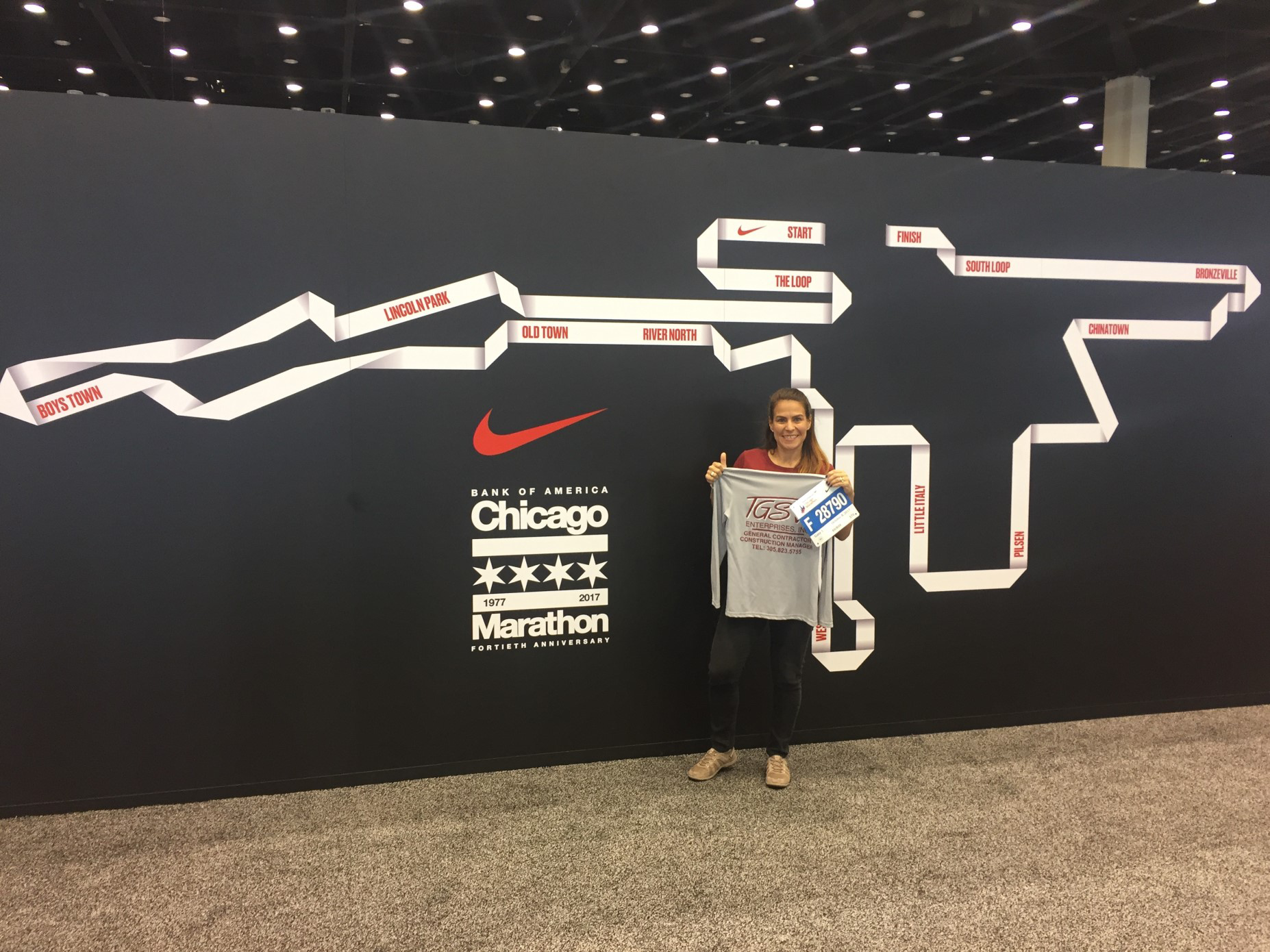 LOCATION
© TGSV 2018. All rights reserved.
EMPLOYMENT
If you are interested in working with TGSV, please fill out and submit the following form.
You can also fax us your resume at 305.558.9020. If you have any questions, feel free to Contact us at 305.823.5755. Thanks for visiting, and we appreciate the interest.
© TGSV 2018. All rights reserved.