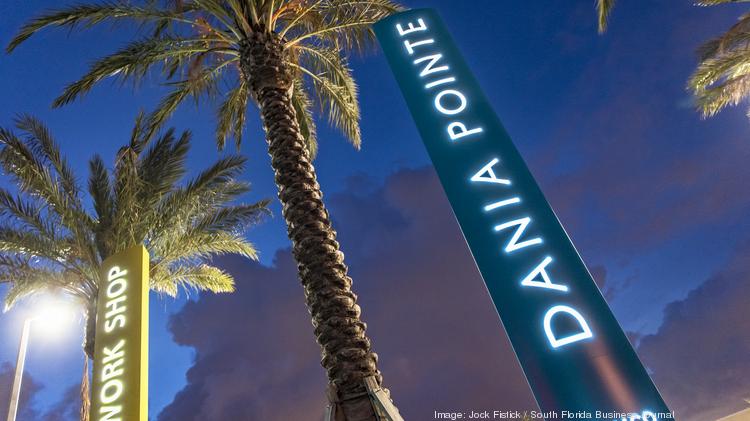 Emerging Neighborhoods
Emerging Neighborhoods: Dania Pointe isn't the only new development coming to Dania Beach (Photos)
This is one in a series of articles on South Florida cities and neighborhoods outside of the region's well-known hot spots. They are places that have recently seen an uptick in residents as well as retail and residential developers. These are South Florida's emerging neighborhoods.
Dania Beach is home to one of the largest mixed-use projects being constructed in South Florida right now.
With 1 million square feet of retail and restaurants, more than 500,000 square feet of offices, 1,000 apartments and two hotels, Dania Pointe will be situated on 102 acres along Interstate 95 once it's completed. And the massive project isn't the only development under construction in the city. Officials say there is a revived interest in the area as younger residents move in.