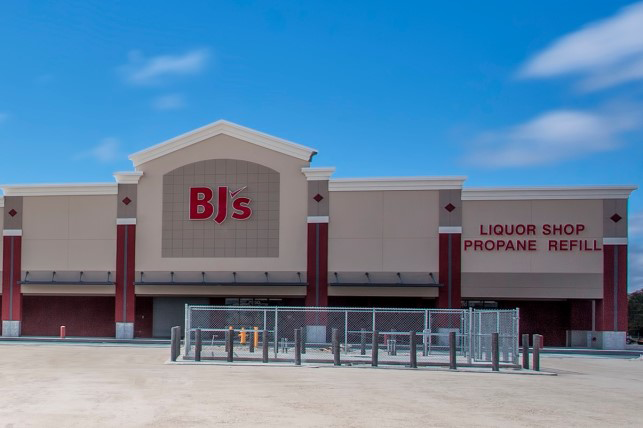 Bj's Wholesale Completed—phase II Of Coral Terrace Commences
TGSV broke ground on the new BJ's Wholesale Club Warehouse located in Coral Terrace on November 4, 2013, achieved substantial completion May 4, 2014 and BJ's Wholesale Club Coral Terrace held its Grand Opening Celebration June 13, 2014. It was a daunting task, but with the collaborative efforts of TGSV Enterprises, Inc., Pan American Group, CC+A Design and Architecture and United Engineering Services; the team was able to complete the 100,000 SF facility in six months. This same team has now commenced on Phase II of the Coral Terrace Site that will include a New Dollar Tree Store, a You Fit Fitness Center and a 10,000 SF Commercial torefront Out Parcel. The total project will provide another 40,000 SF of commercial space to the Coral Terrace Site. The second hase of this development is set to break ground September 2, 2014 and be ready for the new tenants to start their interior build outs in the first quarter of 2015.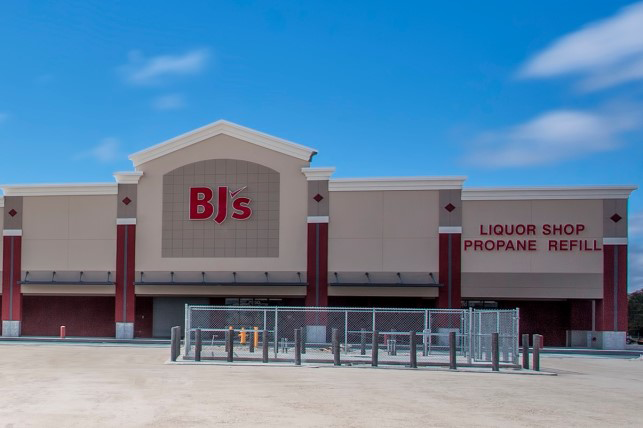 New BJ's Completed in 6 Months Held its Grand Opening 6/13/2014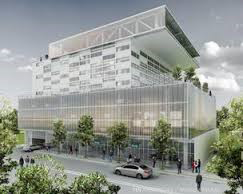 Design 41 Rendering—Design Team DTI and Ten Arquitectos
Recent Project Awards / Commencements
Design 41—7 Story Commercial / Retail Building in Design District
Jackson Ryder Trauma Center Exterior Hardening
Coral Terrace Parcel C & D—40,000 SF Commercial
Richard Gomez Appointed To Baptist Health Foundation Board
Richard Gomez—Vice President TGSV Enterprises, Inc.
In its 38 Year History TGSV Enterprises, Inc. has always made it a point to give back to the community. Recently, through our involvement in the local Healthcare Construction Market we have had the privilege to work with the Baptist Health Foundation . This involvement grew from small sponsorships in annual events, to becoming involved on small event committees. This past year TGSV Vice President Richard Gomez was honored with the opportunity to partake in the vetting process for a potential Board Member seat on the Baptist Health Foundation. We are proud to announce that on August 15, 2014 Mr. Gomez was informed by the Baptist Health Trustees that he had been selected as one of the new board members for the Baptist Health Foundation. We look forward to working with this incredible foundation.
SPECIAL THANKS TO OUR REPEAT CLIENTS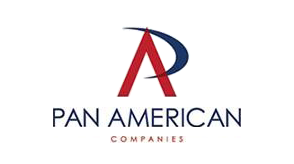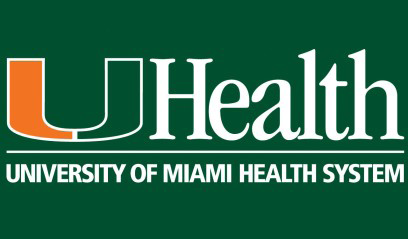 LOCATION
© TGSV 2018. All rights reserved.
EMPLOYMENT
If you are interested in working with TGSV, please fill out and submit the following form.
You can also fax us your resume at 305.558.9020. If you have any questions, feel free to Contact us at 305.823.5755. Thanks for visiting, and we appreciate the interest.
© TGSV 2018. All rights reserved.